Crime Coverage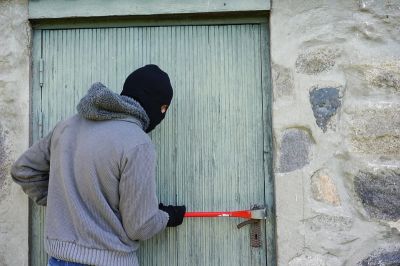 Not that long ago Crime coverage consisted primarily for employee dishonesty and loss of funds due to Burglary/ Robbery.
Today there are several other crime related exposures an organization may need. Some examples, Electronic Funds Transfer, Cyber Crime, Third Party Crime.
Has your program been updated to correctly identify your specific exposures to Crime risk?