About Louis J Brudnick & Sons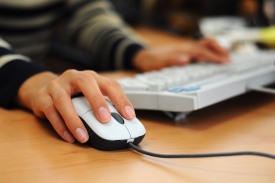 Louis J Brudnick & Sons is an Independent Insurance Agency representing many of the leading insurance companies. This results in more options and better value for you.
Find out how well your present insurance program is designed by receiving our complimentary second opinion. Can you afford an out of pocket financial surprise if your present program does not measure up in the event of a claim?
We are dedicated to providing our customers with quality coverage and financial value. By contacting us now we can tailor the coverage you want. We work for you and are not employed by any insurance companies.
Give us a call today at 617-889-1100 or email lderuosi@ljbrudnick.com to get started.